Hey, I finished the Frankenstein socks!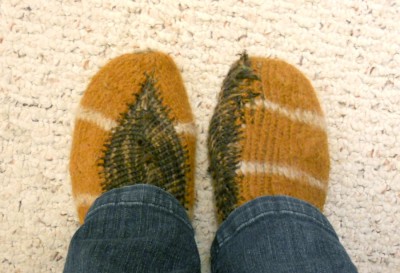 And then I started to Frankenstein the next pair: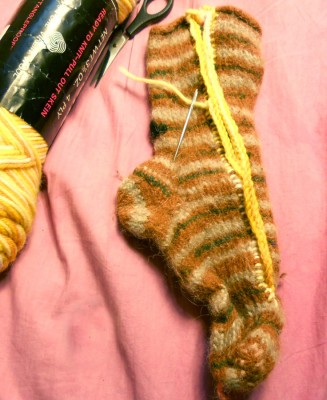 I'm hyperfocusing on those because I really want to wear more wool socks. So, I haven't worked on the loom sock since last week because these are a lot closer to being wearable.
Other than that, I'm trying to focus on cleaning up the half-finished crafts that litter my bedroom. This includes:
A huge pile of wool that I want to felt into a large ball for a pincushion.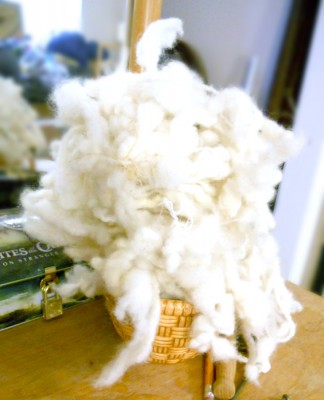 Some Viking knit chain that I need to turn into Viking necklaces and stuff.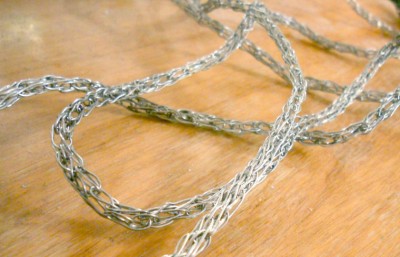 Do something with this bit of tablet weaving. It's just over a foot long, so probably a couple of bracelets.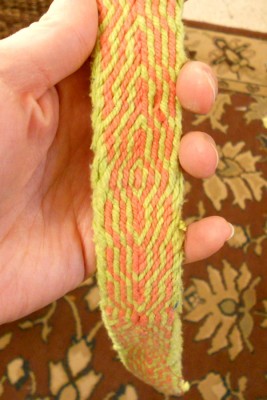 Fix the snaps on these necklace and bracelet made of fringe.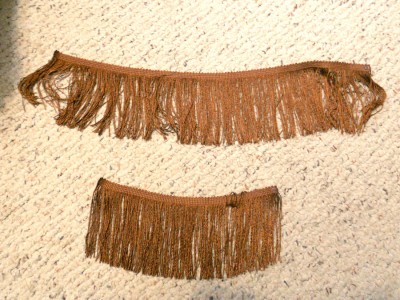 That's all. That shouldn't be too hard, right? If I focus really hard I can do it all today. Focus really, really hard and not just search for Doctor Who stuff on Pinterest. That's my goal.